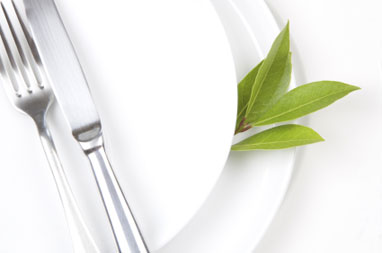 Welcome!
Restaurant Profit Management Services, Inc., a restaurant consulting company, was founded in 1989 to help industry owners, operators, investors and CPAs maximize profitability and revenues. We analyze your needs, develop systems, and support management. RPM has an extensive restaurant consulting track record of creating and increasing our clients' profits for both startups and already existing ventures.
Working with Your Team
We supervise openings, setting your enterprise up for success. We follow up with systems placement and application. We put you on the track to operations success and maximum profits and show you how to stay there.
Turnarounds and trouble shooting are hallmarks of RPM's measure of success. Our restaurant consultant services provide a broad based management training program that will upgrade the skills of your management team, or we may work with you on a more limited individual project basis to correct both short and long term problems.
Our fees are determined by the scope of your needs on a project basis. Our initial consultation is free, so please contact us for your complimentary needs analysis.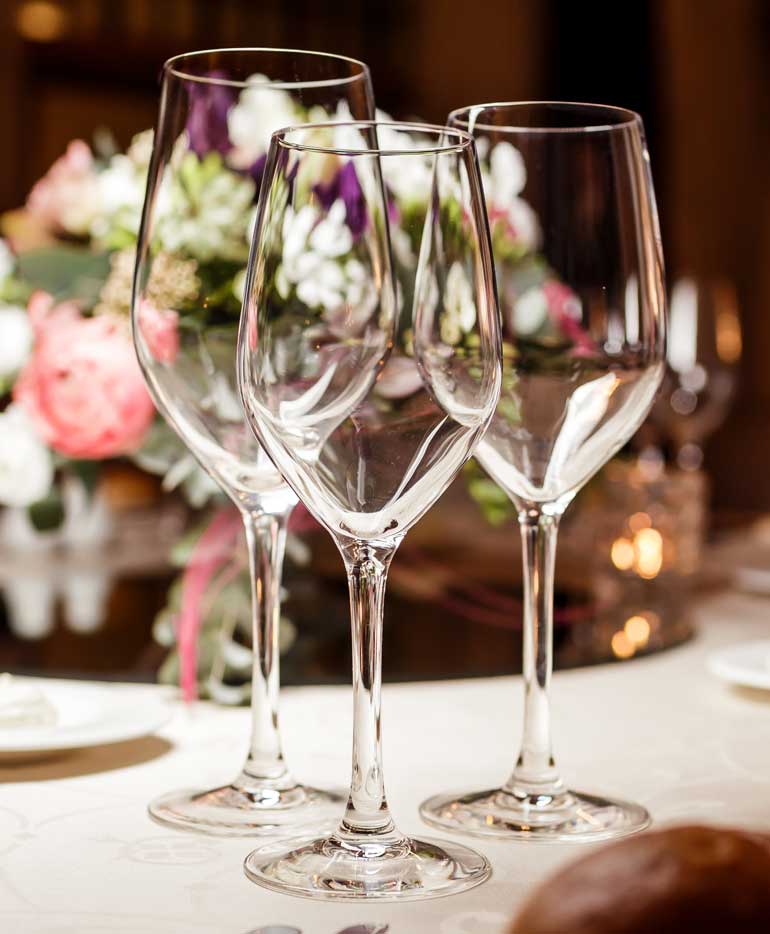 Complimentary Needs Analysis!
Contact us today for a FREE consultation.
Why RPM?
Teamwork   |   Versatility   |   Notoriety