About RPM's President
Herb Fair
Herb Fair brings over 35 years experience in the restaurant and hospitality industry to the restaurant consulting field. He has been instrumental in growing several companies utilizing many different concepts and was a successful troubleshooter during his tenure with major national restaurant companies, working in several different markets around the country.
A member of the adjunct faculty at the Northern Arizona University School of Hotel and Restaurant Management, and having been published in Nations' Restaurant News Magazine, Herb brings considerable communication and teaching skills to the table for the clients of RPM.
Prior to founding Restaurant Profit Management Services, Inc., Herb has functioned in a variety of roles for various organizations, ranging from front and back of the house single unit management to multi unit supervision, as well as company wide restaurant profit management duties. He is equally comfortable over a cross section of volume levels, concept niches and company cultures. His diverse experience includes hotel F & B management positions, catering and event management projects, and the overseeing of entertainment venues.
Due to Herb's considerable experience in the creation, administration and coaching of profit and loss control systems; RPM excels at cash flow management and bottom line profit enhancement. In teaching effective company management organization and procedures we are able to direct financially prudent growth and expansion.
Based on his hands on operational experience, Herb designs systems that are not a burden to existing procedures. They are built around the client's needs, skills and existing working timetable. Showing our clients how to achieve results fast, in an efficient, timely manner is the trademark of Restaurant Profit Management Services, Inc.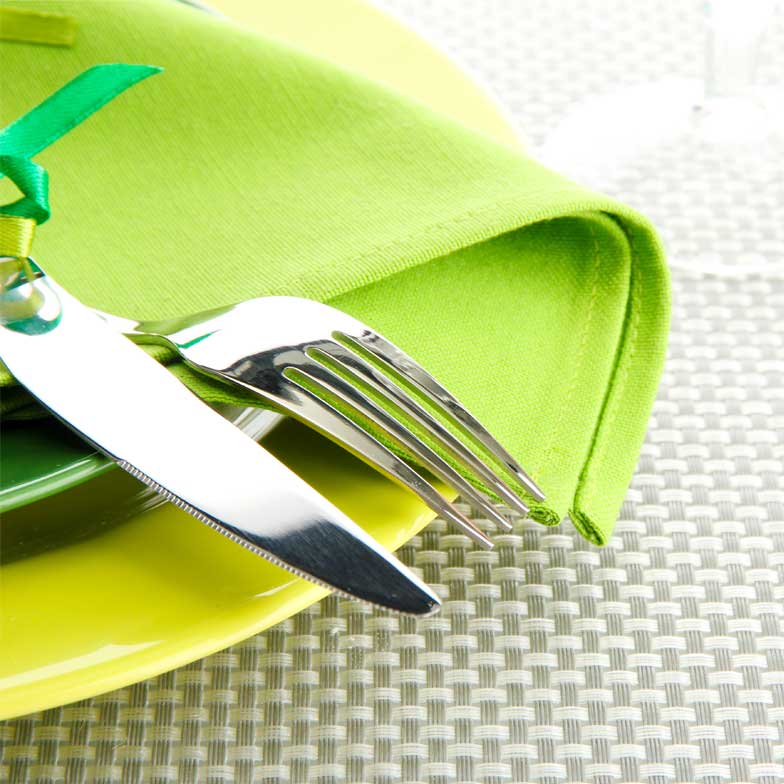 About Our Partners
RPM utilizes the varied skills of a number of Hospitality Industry Professionals, all with a minimum of 20 plus years of hands on experience and proven track records of success.
In addition to being well versed in the areas of profit enhancement via the avenues of cost control, sales building, and management training and development, each of our Consultant Partners also brings a unique area of expertise into the stable of service offerings for Restaurant Profit Management Services, Inc. Their individual and varied backgrounds allow us to offer a complete range of services covering all possible client needs.
Other Areas of Expertise
Menu Development
Wine, Spirits and Beer programs and education
Strategic Planning
Operation Communications
Management Team Building and Motivation
Hotel F & B Operations
R&D
Marketing and Promotions
Franchise Development
Concept Revision
Human Resources
Night Club Operations, Concepting and Promotions
Menu Design
Back of the House Operations and Procedures
Catering
Concept Development and Design
Turn Key Projects
Funding Acquisition
Lease reviews and Negotiations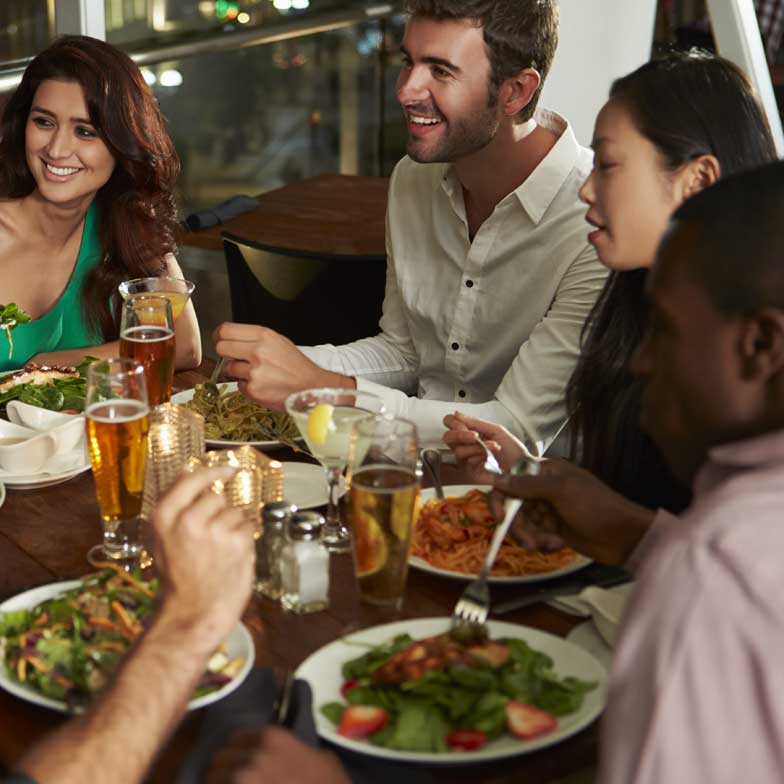 Complimentary Needs Analysis!
Contact us today for a FREE consultation.