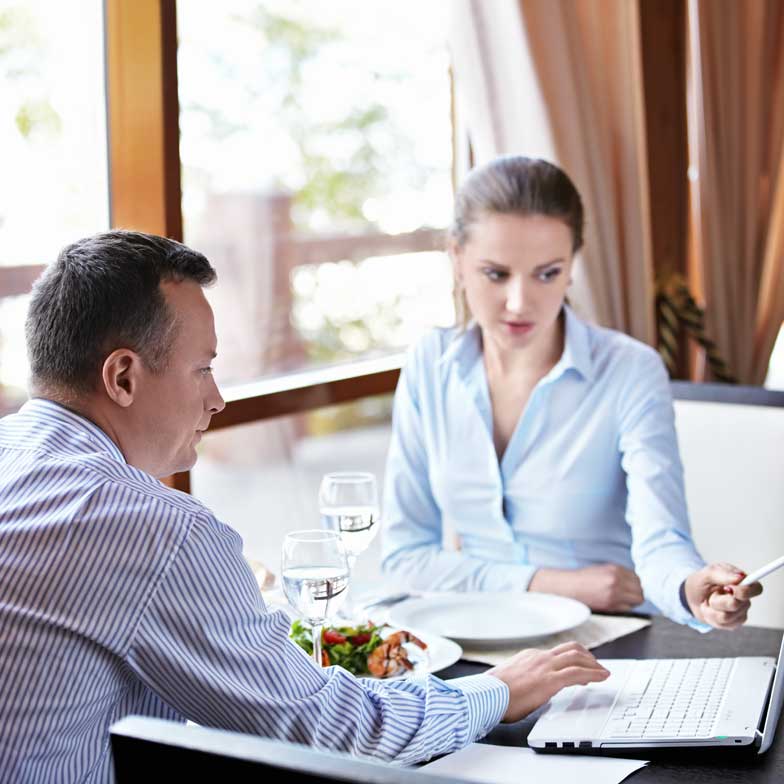 Teamwork
We work with your existing team or will help you create a new one. We can work to re-image your existing concept to enhance market share and revenue base. We have extensive experience in both front and back of the house, so we understand the responsibilities and interactions of each member of your staff and the skills and level of performance they each must bring to the table to make your business more profitable. We understand how the P & L statement translates into operational reality. We show you their relationship with each other and how to blend operations and accounting together powerfully.
As restaurant consultants sensitive to your specific needs, we work as a catalyst with you and your staff and associates to facilitate your organization moving forward toward your goals. We can lead the charge or blend in, working at whatever profile level you feel is most conducive to your success.
Versatility
We have worked successfully with many different types of food and beverage concepts, ranging from small breakfast and sandwich shops through high volume dinner houses, up to white table cloth, gourmet restaurants. Catering companies, sports bars, large and small entertainment venues, and upscale clubs and lounges have benefited from restaurant consulting services provided by RPM, Inc.
We have partnered up with hospitality industry accounting firms to help them increase the scope of their services and provided business plan assistance for investors. Though our corporate office is in Scottsdale, Arizona, we operate on a national basis with some present and former clients in many states including California, Colorado, Texas, Illinois, Hawaii, Florida, Ohio, Oregon, Pennsylvania and New Jersey.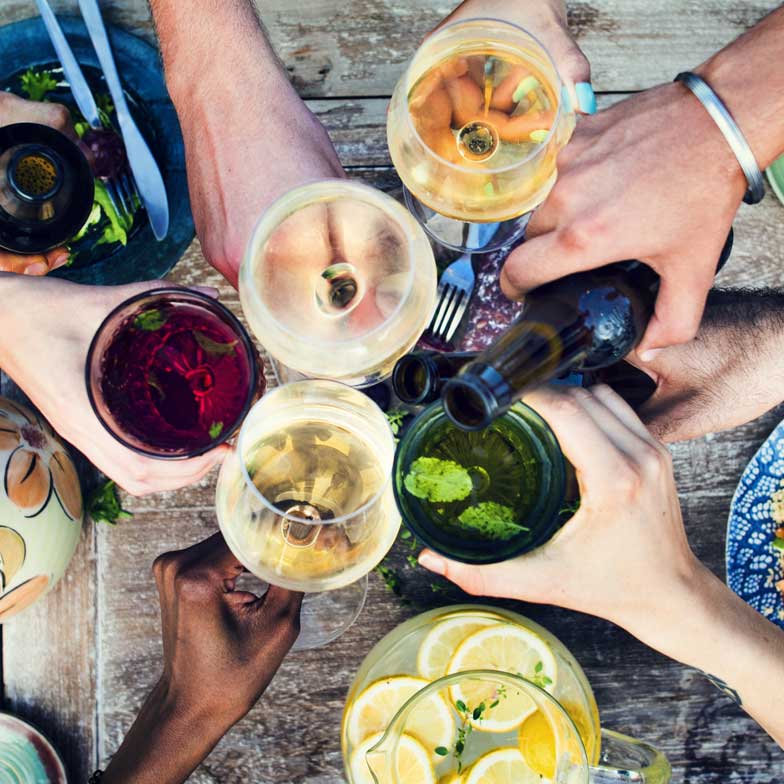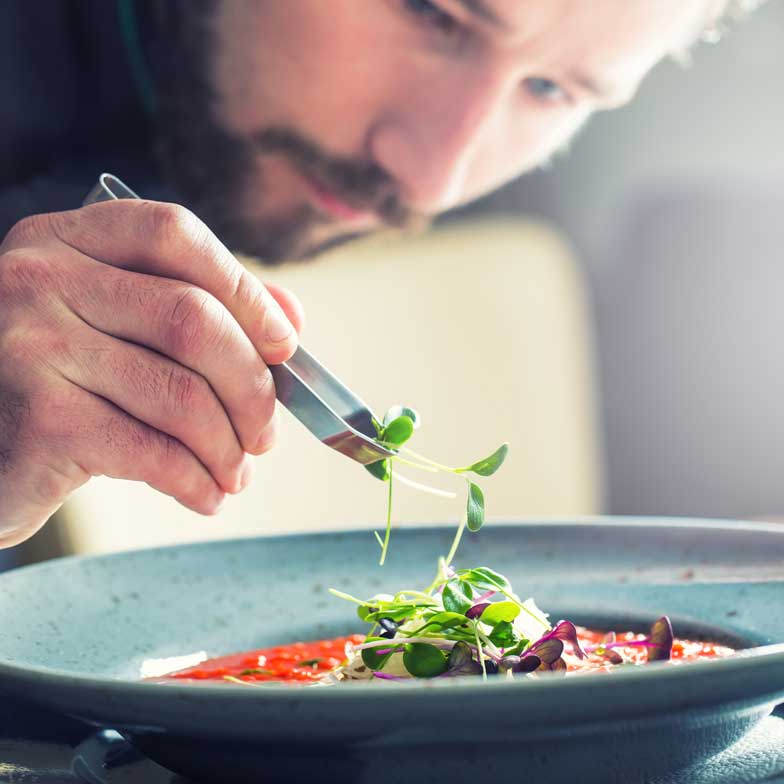 Notoriety
We have helped make James Beard award-winning chefs more profitable. We have supervised the opening of Night Club Magazine's "Concept of the Year" prize winner. We have conducted management training sessions for a trend setting lounge, named one of In Style Magazine's "50 Best Bars in America".
We are called upon ongoingly to set up accounting systems and procedures for a group of national celebrity name driven restaurant/entertainment operations. We have worked extensively with pre-eminent CPA firms representing large, high profile restaurant chains.
Complimentary Needs Analysis!
Contact us today for a FREE consultation.