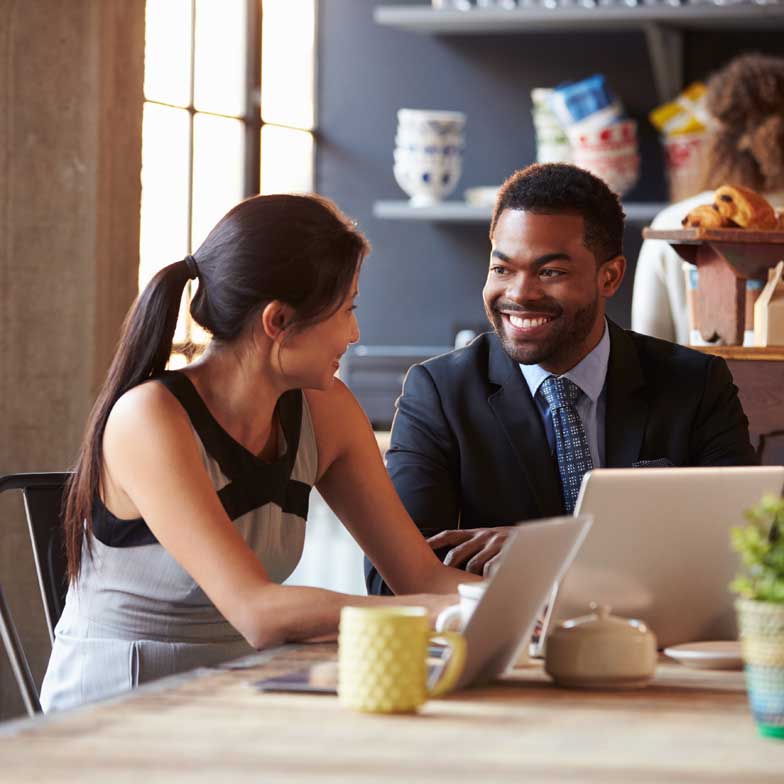 Partner Consultants
We at RPM are continually looking for top-notch industry professionals to assist us in our consulting projects and to enable us to expand our restaurant consulting business. If you wish to become a part of RPM through our Consulting Partner Program, please contact us.
Our Partner Consultants are commission only, independent contractors working through Restaurant Profit Management Services, Inc. on behalf of its clients.
Our Consulting Partner Program enables hospitality industry professionals to quickly begin working as a Partner Consultant under the umbrella of Restaurant Profit Management Services, Inc. We furnish administrative and project task guidance and work closely with both our Partner Consultants and the client to achieve the necessary results. We provide training and coaching throughout the course of the client affiliation, working with you in the spirit of partnership rather than an employer, employee relationship.
Experience
A Partner Consultant must have a minimum of 15 years in varied concept management and administrative positions, at all levels, and must demonstrate they have the industry contacts and initiative needed to bring prospective clients to the table on behalf of RPM.
From time to time, consulting opportunities will be presented to the Partner Consultants when assistance is needed, but work is not just farmed out to Partner Consultants.
A commitment to acquiring new business is required.
Shared Referrals
We also work with other consulting entities on a shared referral basis to help both of our businesses expand the scope of our existing restaurant consulting services. If you feel Restaurant Profit Management Services, Inc. can be of assistance to you in this way, please contact our President, Herb Fair.
Why RPM?
Teamwork   |   Versatility   |   Notoriety