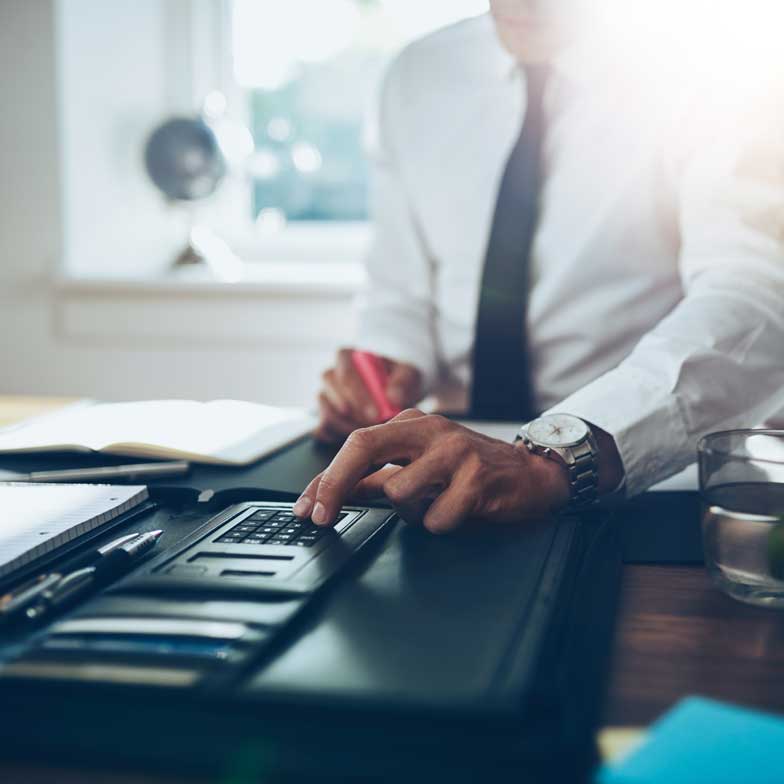 Achieving Profit Goals
If you are a CPA serving the hospitality industry, we can work with you to expand your range of services to your clients by using your P & L statement as a tool for the owner/operator. We will coach your clients in how to achieve their profit goals by utilizing your statements, combined with our cost control systems.
We pride ourselves in your P & L statement becoming a powerful tool for operations, as well as an indispensable financial report.
Comprehensive CPA Services
P & L statement formulation and analysis
Structuring of the P & L statement into a powerful profitability tool
Translation of the P & L statement into procedural cost control systems
Concise, accurate cash flow forecasting and management
Simple, easily understood bookkeeping training programs, manual or computer based
Timely financial reporting procedures through interface with CPA
Productive, to the point spreadsheet formulation for budgeting, tracking and reporting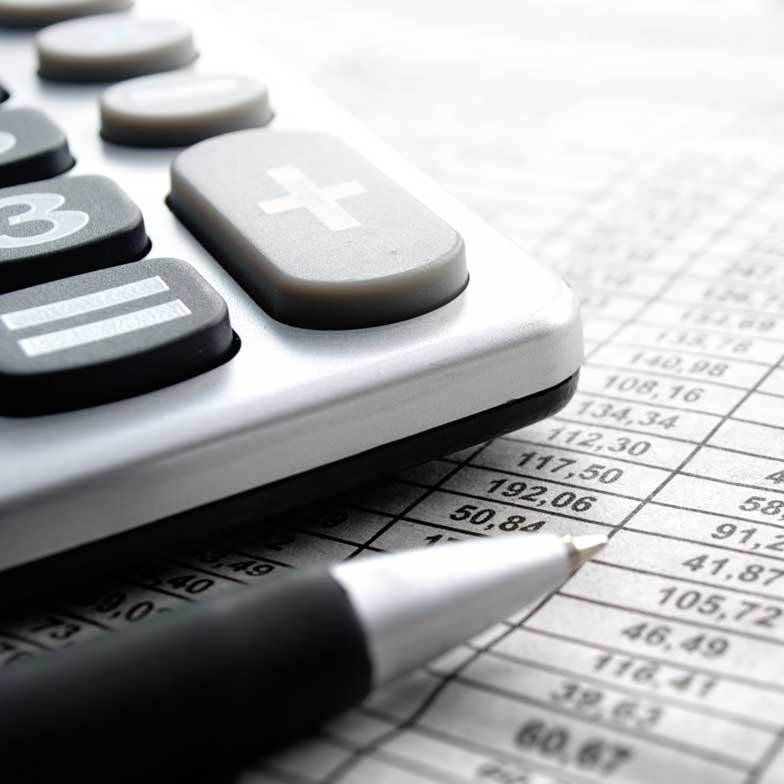 Complimentary Needs Analysis!
Contact us today for a FREE consultation.